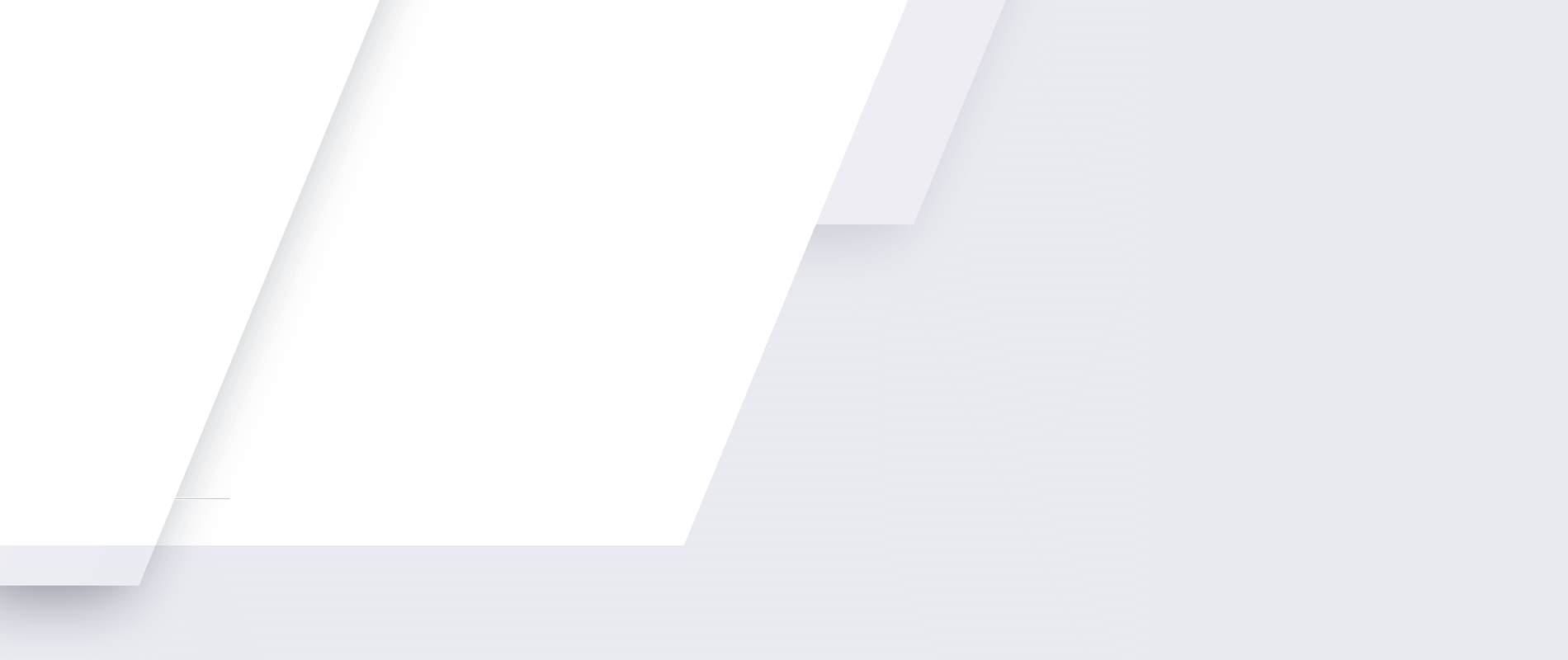 The Florida Suncoast Soccer League (FSSL) was established in 1973 and is one of the largest most competitive adult amateur leagues in the Florida State Soccer Association. 
Through it's membership in FSSA the FSSL is also a member of the United States Adult Soccer Association (USASA) and US Soccer.
FSSL has approximately 60 teams in various divisions including Men's Premier, Division I, Division II, Division III, Over 40 and Over 50. 
The Over 40 men's division plays on Wednesday evenings. 
All other divisions play on Sunday. 
The men's regular season runs from early-September through February, with each team playing 14-16 games. Scheduling of games depends on the division in which the team plays, field availability and referee availability.  Following the regular season there are division cups and a league cup. 
The FSSL also has a number of teams that participate in the Florida State Cup each spring and in the USASA National and Open Cups. 
New players may join teams during the regular season and throughout cup play.
Some of the advantages of membership in FSSL include:
Regular season of competitive games      

Player and team insurance

Network of leagues and teams throughout the state

Regular communication about programs and opportunities within the state and around the nation

Opportunity to participate in state and national cup competitions

Access to certified referee assignors and certified referees

Access to nationally recognized coaching courses